Snow Removal
For over 10 years, D & V has been providing snow and ice management services to Hunterdon, Somerset, Middlesex, Warren, Monmouth, Union, Hudson, and Essex counties. With a team of 50+ snow soldiers and two satellite offices, our crew is ready to serve 24/7 for any weather condition Mother Nature sends our way.
We understand the critical nature of winter storms, and pride ourselves on the extra precaution taken to make sure all lots and sidewalks are kept to the safest conditions for your customers and employees.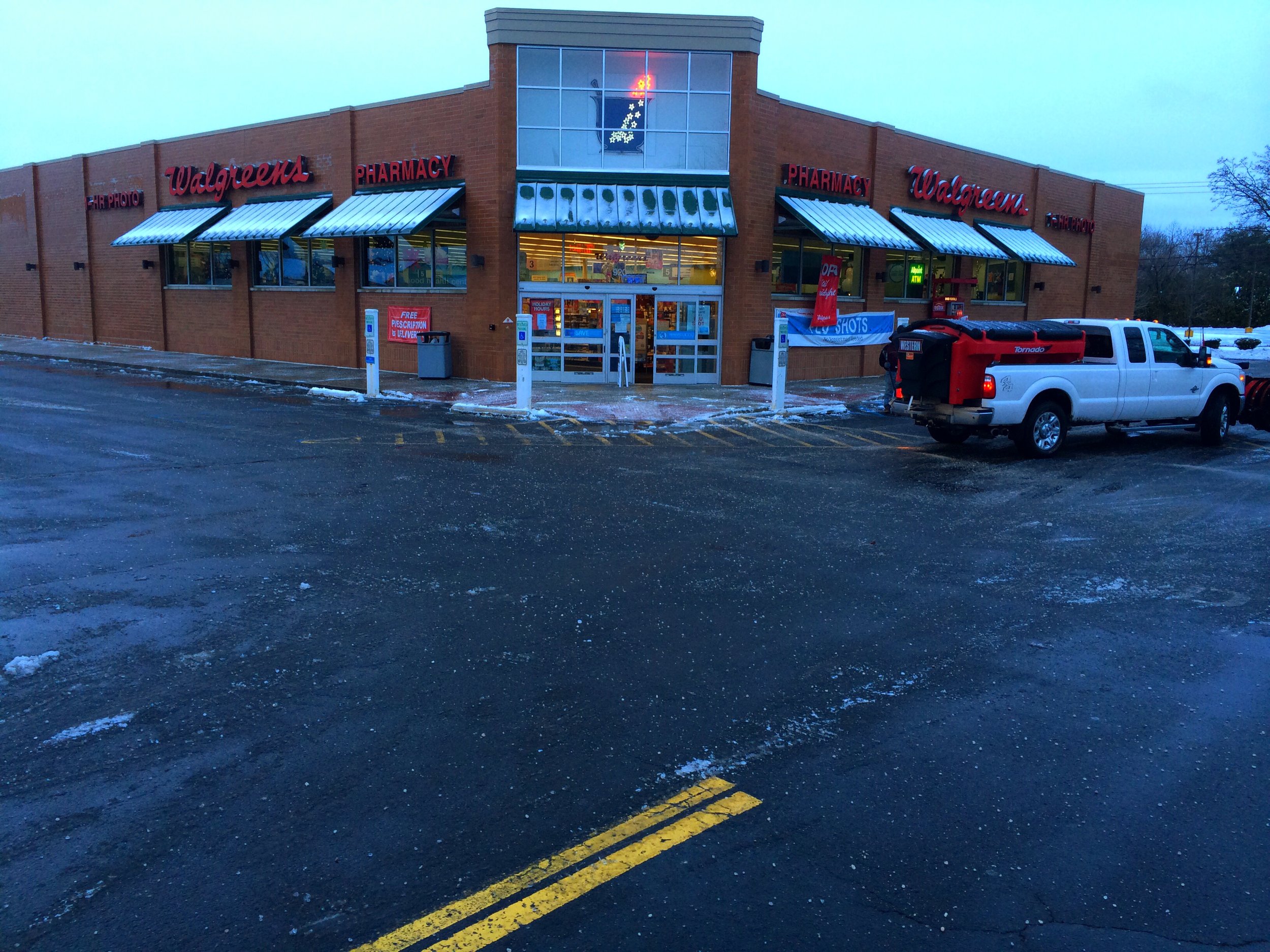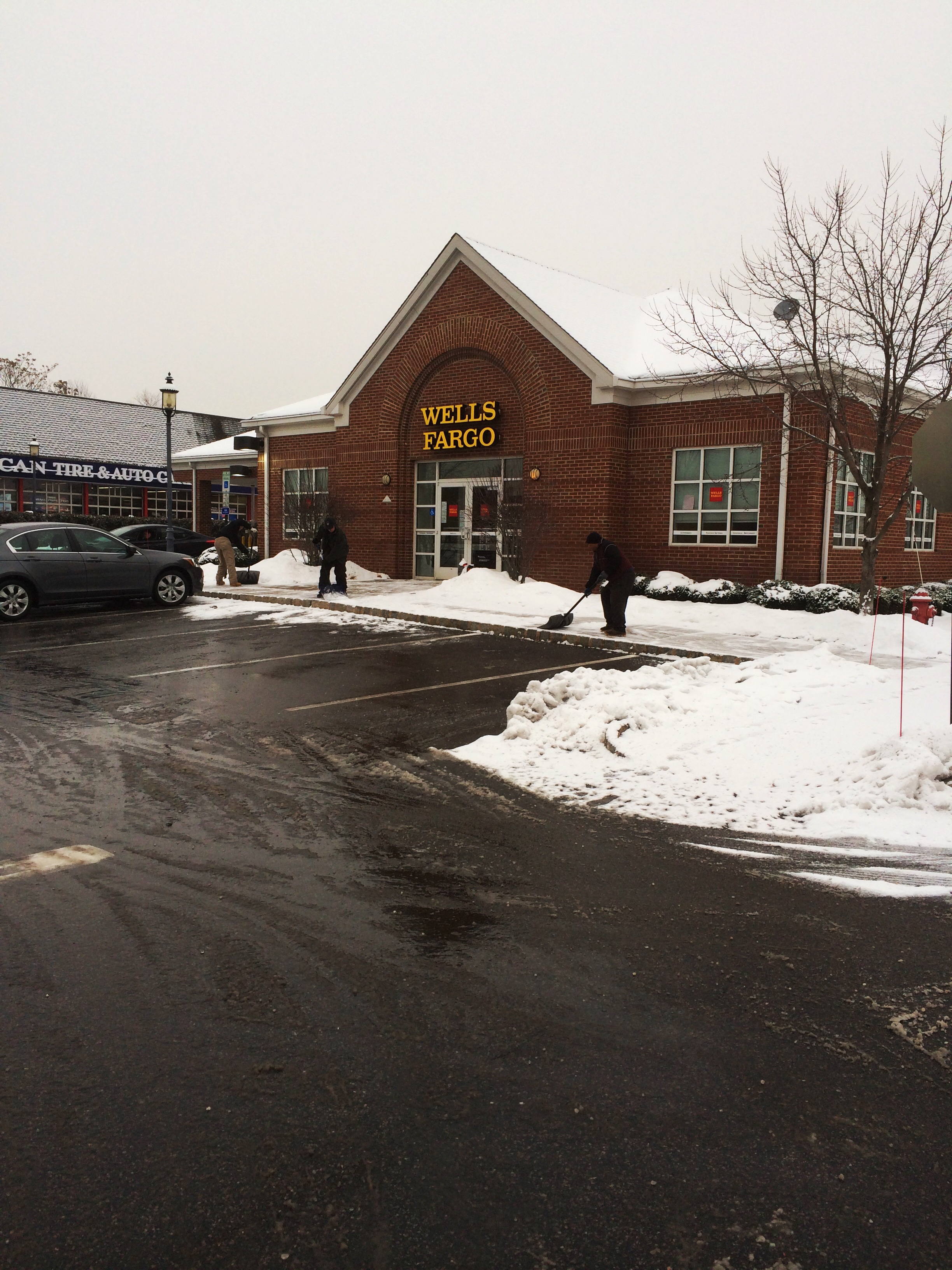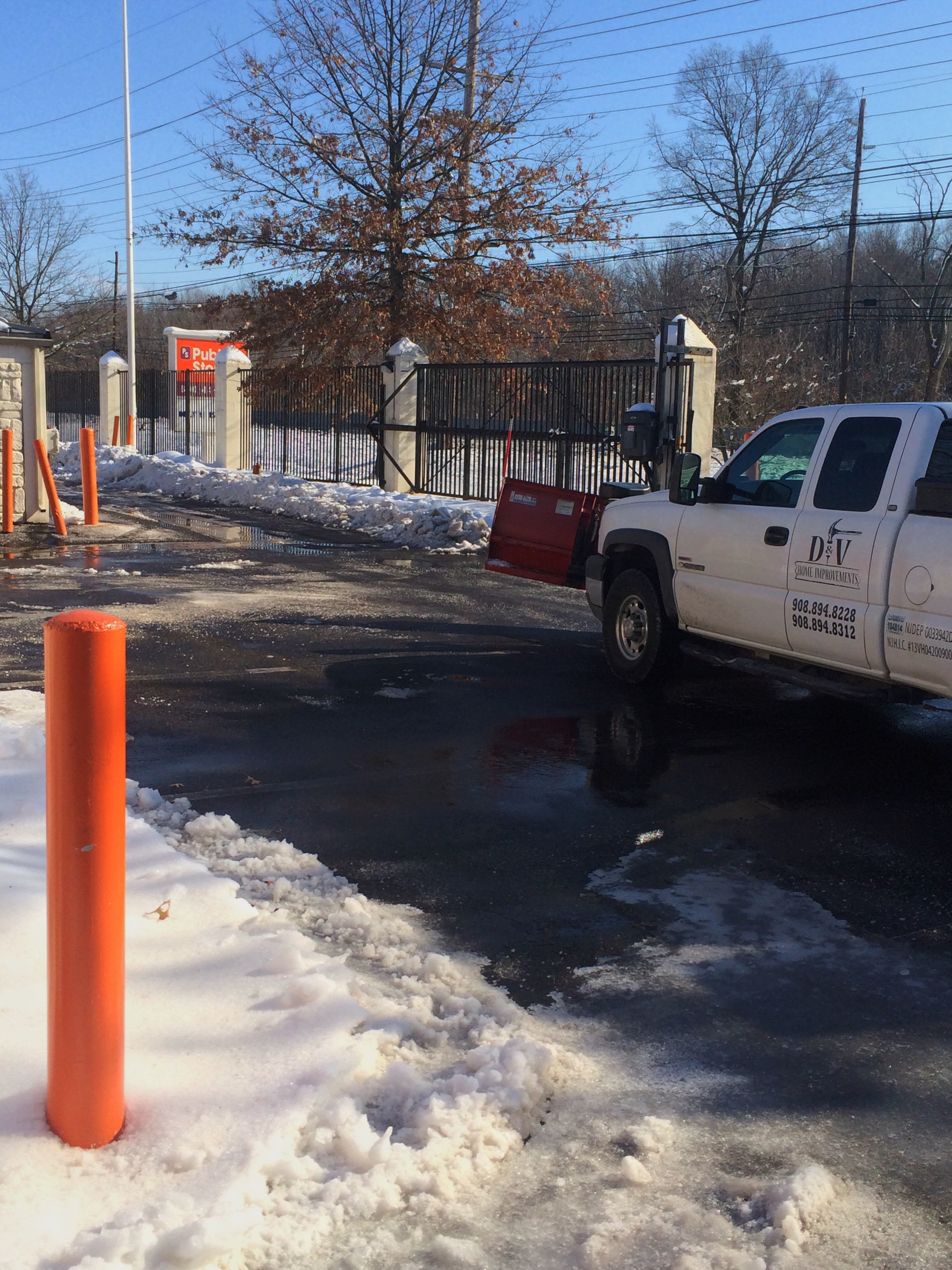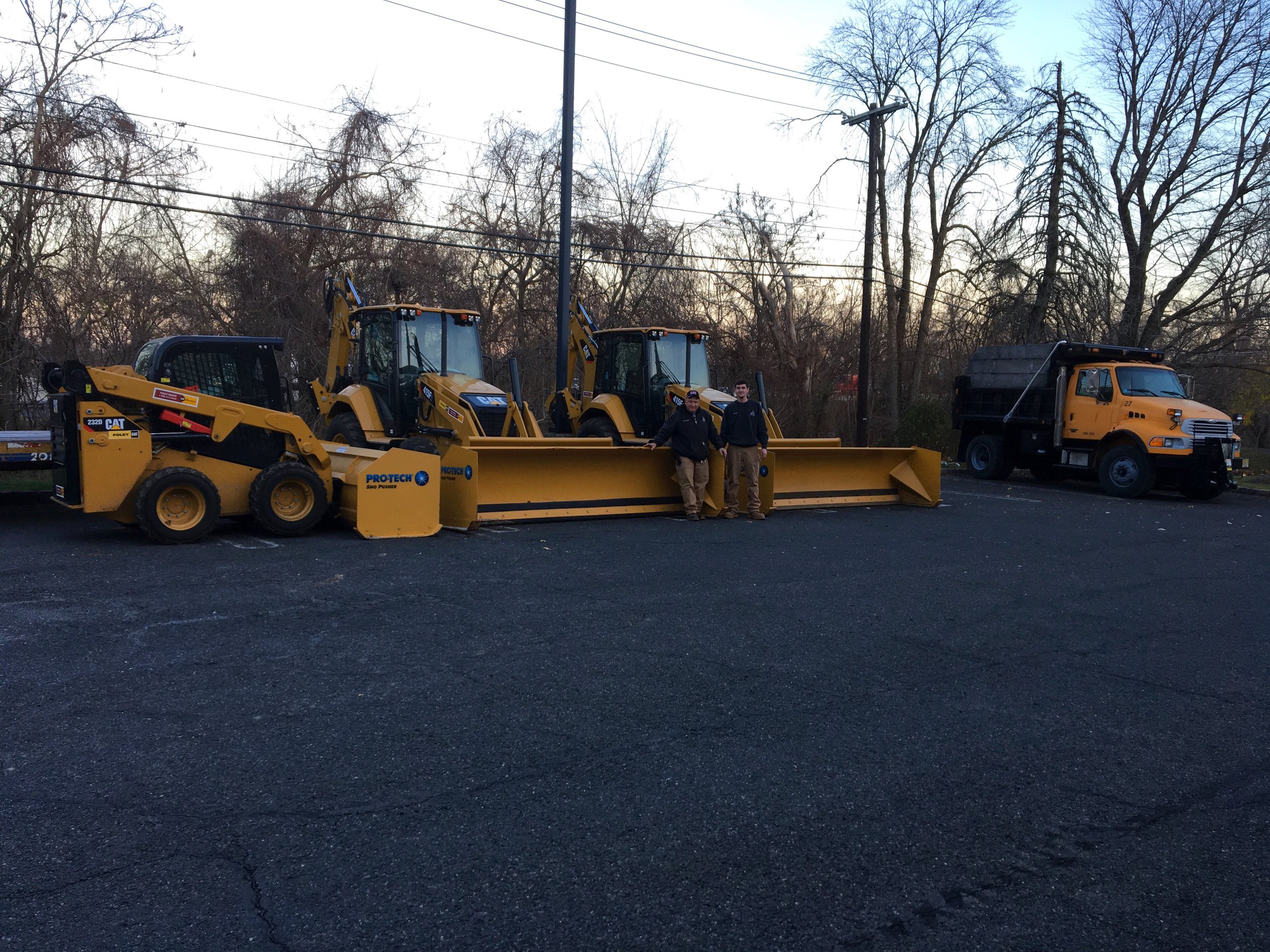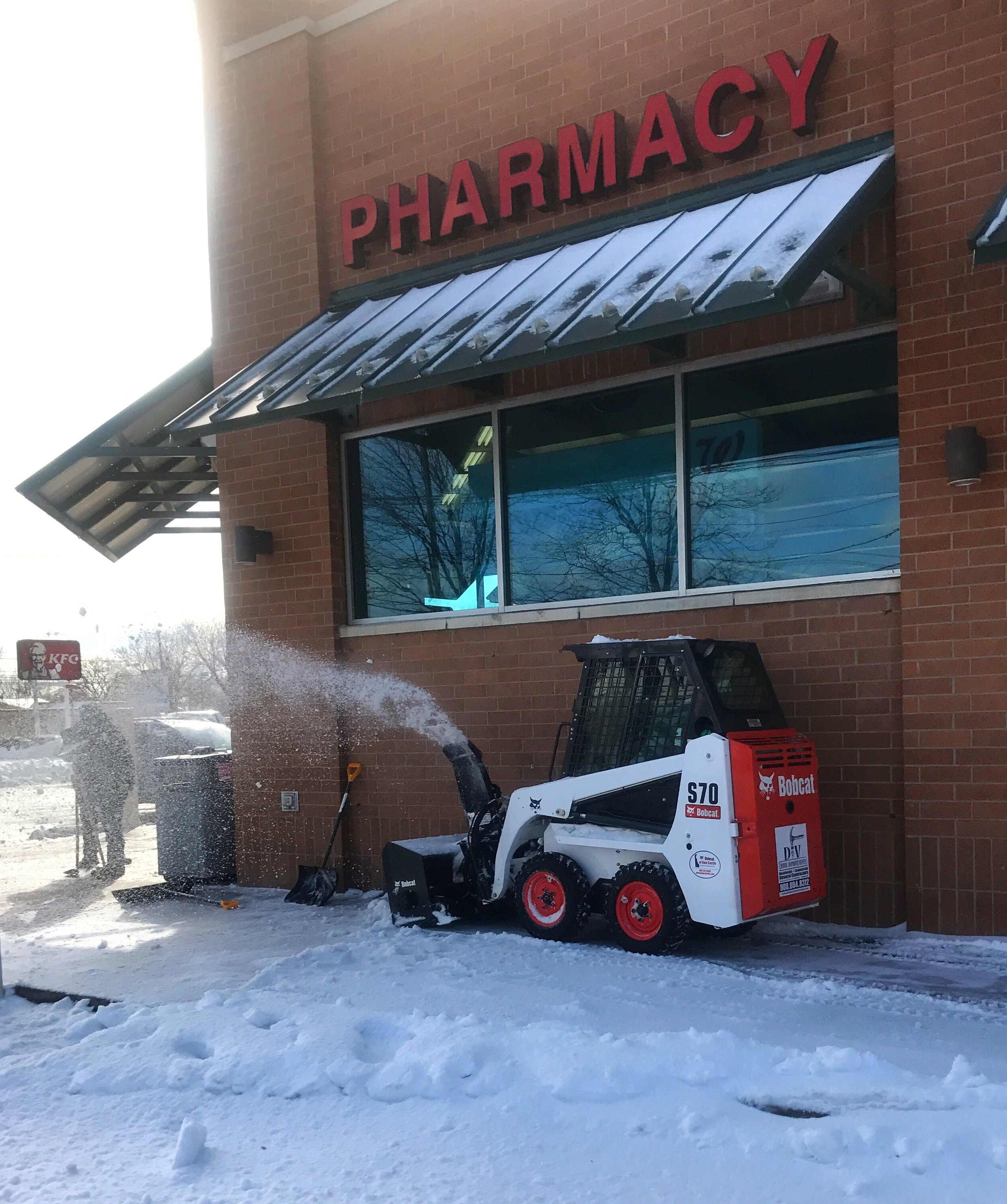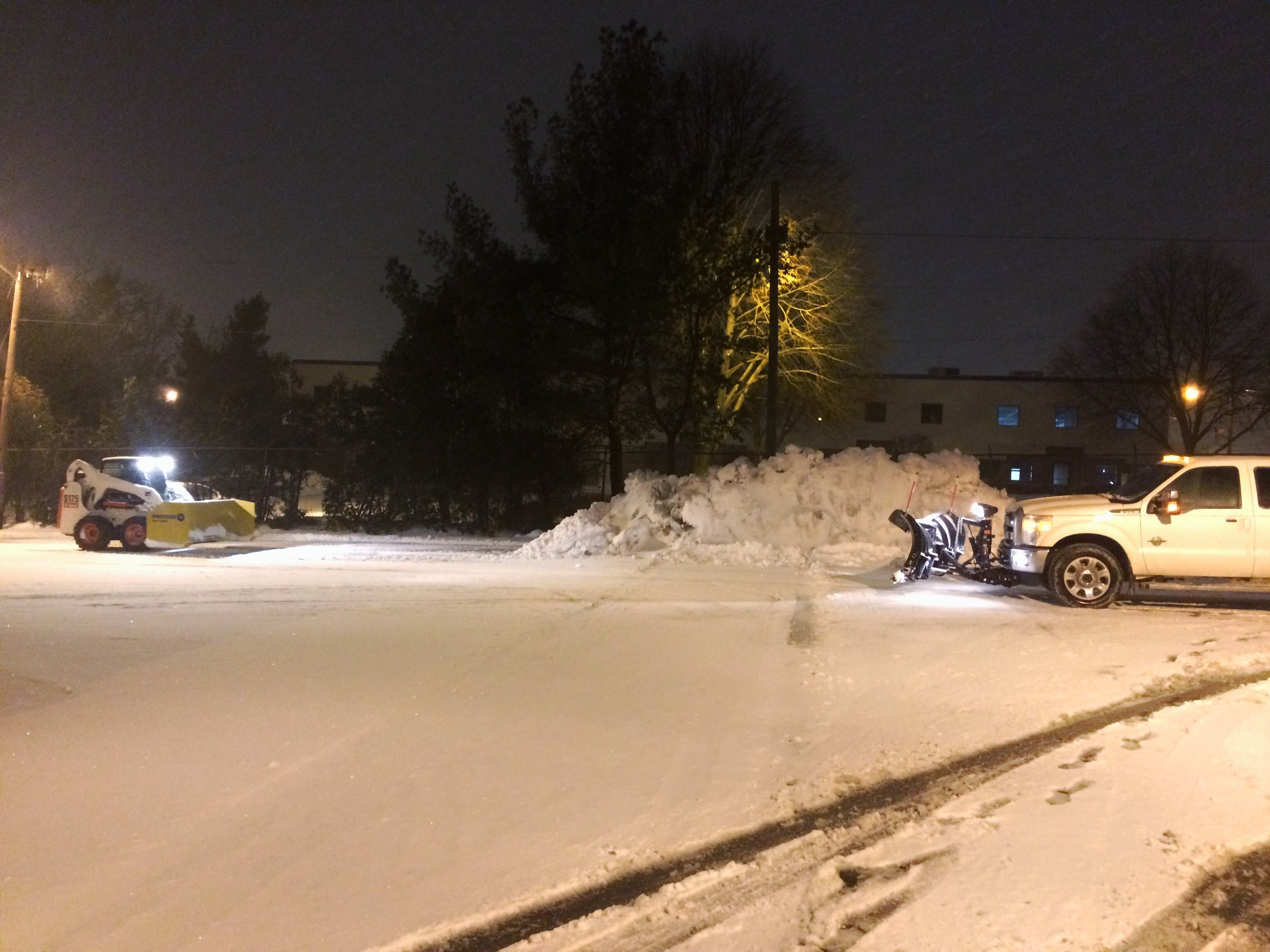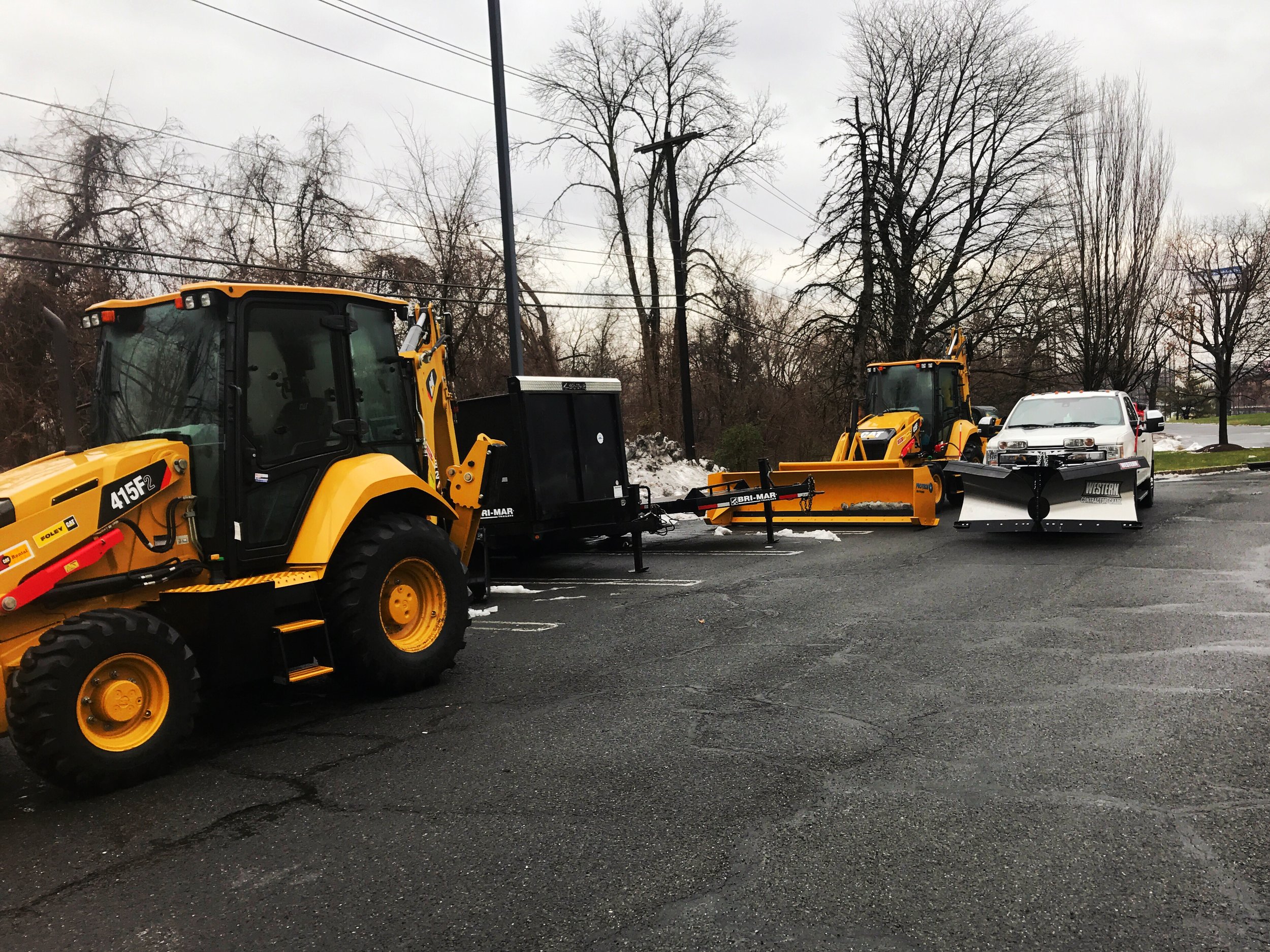 With the arsenal below, we handle everything including: plowing, salting, shoveling, calcium chloride applications, hauling and stacking.
Plow trucks(s) with 8' salter
Dump truck(s) with 11' plow and salter
Front end loader(s) with 20' snow pusher
Backhoe(s) with 16' snow pusher
Skidsteer(s) with 12' and 8' snow pusher
Sidewalk skidsteer(s) with snow blower attachment
Dump trailer
Each of our crews are connected by GPS locators and via our custom digital reporting app, which allows for realtime updates when our customers contact our call center at anytime throughout the duration of a storm. We offer seasonal, per push, and per event contract structures, and have expertise managing accounts such as:
24hr Drug Stores
Strip Malls
Big-Box Retailers
Post-Offices
Banks
Industrial Lots
Condominium Complexes
Office Complexes
For snow inquiries, please complete the form below